all titles

croatian titles

english titles
Interviews with jazz musicians. Davor Hrvoj, experienced jazz connoisseur, allows us to get to know those who participate in this unique art of the moment in the right way.
These memoirs are of the bass player extraordinaire Charles Mingus, who died in 1979, one of the essential composers in the history of jazz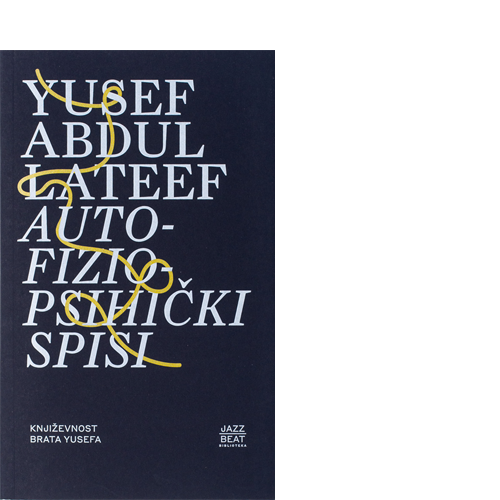 Yusef Abdul Lateef was a musician, composer, writer, painter, philosopher, teacher and scholar, close family, husband and father, and to others — a brother.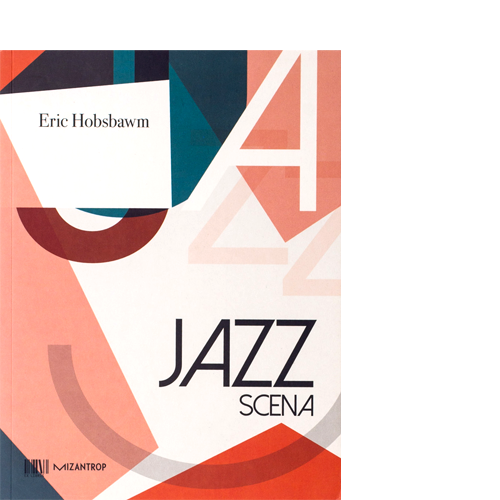 From one of England's leading historians, a classic work on jazz history.
First published in 1952 and immediately hailed as a masterpiece, this book is one of those rare novels that have changed the shape of American literature.
The book is an overview of the first three years of Močvara Gallery in Zagreb under the programme direction of Kontejner curators.
Accompanying publication of the 5th edition of Device_art festival presents artists working with the device as an artistic medium, with emphasis on sound art.
This complex art form, which goes hand in hand with the history of film and the development of technology, is in search of visual forms of music.