all titles

croatian titles

english titles
The sequel to the book Fragments of Design History, result of continuous research activities into the Croatian design heritage of the 20th and 21st centuries.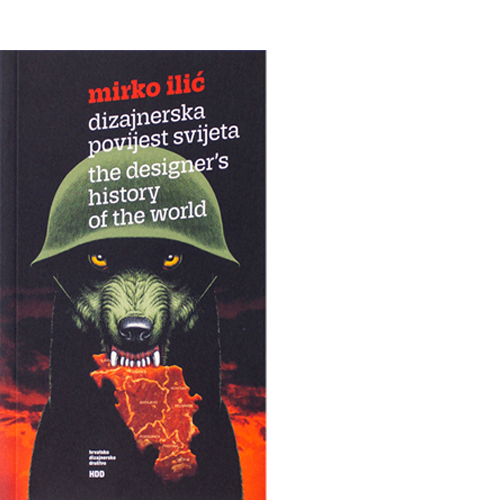 panoramic presentation of Ilić's work ranging from posters, newspaper covers and illustrations to comics. The book confronts works that are explicitly political and those that are not at first glance.
The booklet is dedicated to the theoretical, critical and advocacy work of Matko Meštrović in the context of design in the period from the early 1960s to the present day.
this monograph provides an overview of the work of Dalibor Martinis, one of the most prominent Croatian media artists, as a graphic designer.
The book is a collection of texts, graphic and photographic materials and other documentation collected from 2009 to 2018 through a series of exhibitions and research dedicated to design heritage.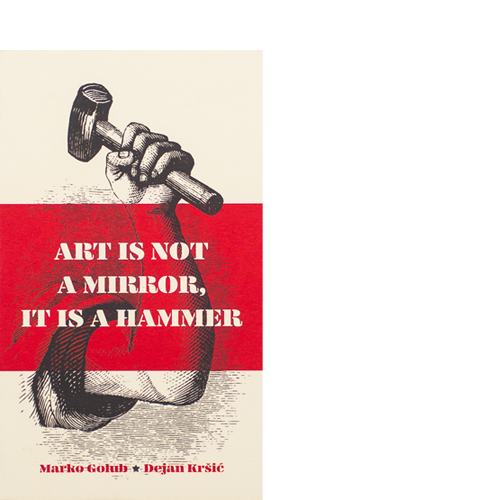 Formally a hybrid between the design monograph, the collection of texts and the thematic publication, this book provides a brief insight into more than three decades of Dejan Kršić's work.