all titles

croatian titles

english titles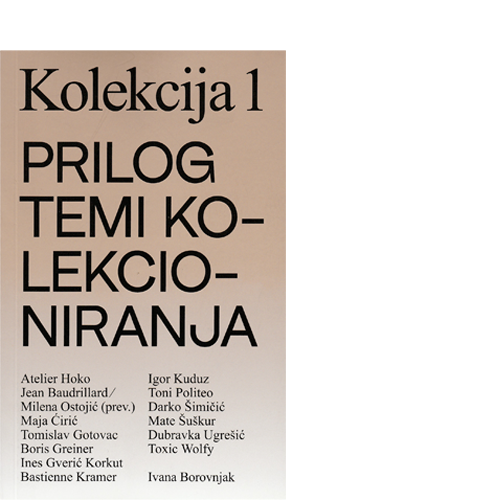 The book could be defined, both formally and conceptually, as a bound mosaic since it consists of various textual and visual elements, both archival and created specifically for this occasion…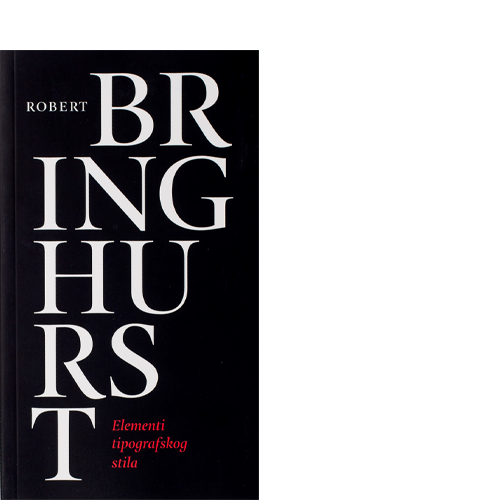 Croatian translation of one of the most important, and certainly most influential, contemporary books in the field of typography.
two-part publication offering fresh and valuable insights from numerous authors to the challenges of working with biomedia.
publication constitutes the result of Patchineelam's PhD research in the arts at the Royal Academy of Fine Arts Antwerp and ⁄a.pass⁄ advance performance and scenography studies Brussels.
The booklet is dedicated to the theoretical, critical and advocacy work of Matko Meštrović in the context of design in the period from the early 1960s to the present day.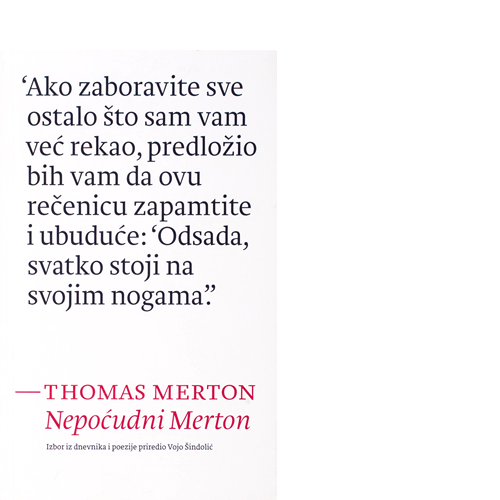 Thomas Merton (1915 – 1968) was an American Trappist monk, writer, theologian, mystic, poet, social activist and scholar of comparative religion.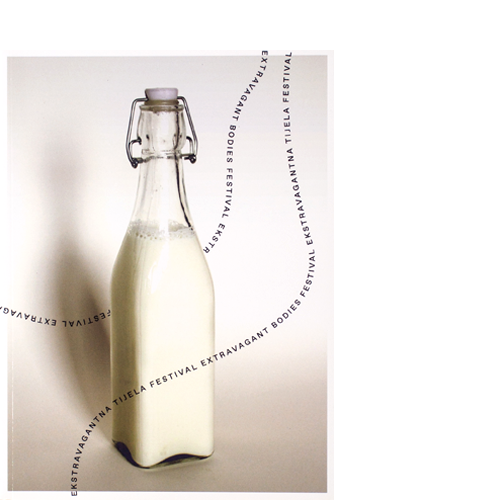 publication is comprised of theoretical texts and a catalogue of the central exhibition, along with performances that were a part of the Extravagant love festival programme in Zagreb and Korčula.
The third volume of the "Book of Memories" which describes, preaches and contemplates the history of time, the Church, theology and religion as experienced by the author.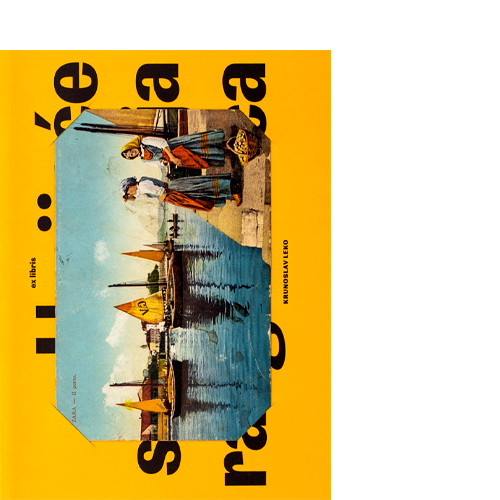 First complete domestic book dedicated to cartophilia — aspirations, basic terms, and ways of selecting and presenting postcards
This complex art form, which goes hand in hand with the history of film and the development of technology, is in search of visual forms of music.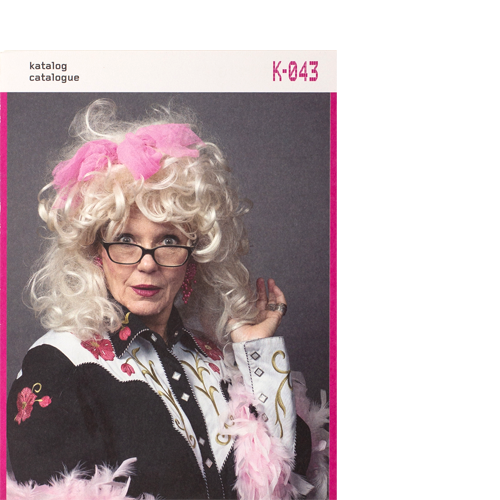 Accompanying publication on the topic of old age. It comprises of three volumes ⁄ the reader, the international exhibition catalogue, and the workshops catalogue.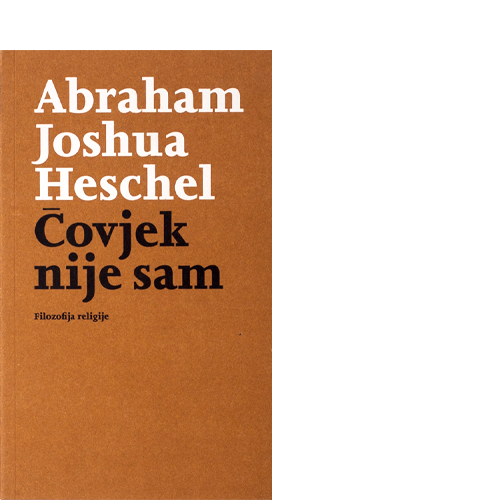 Profound, beautifully written examination of the ingredients of piety: how man senses God's presence, explores it, accepts it, and builds life upon it.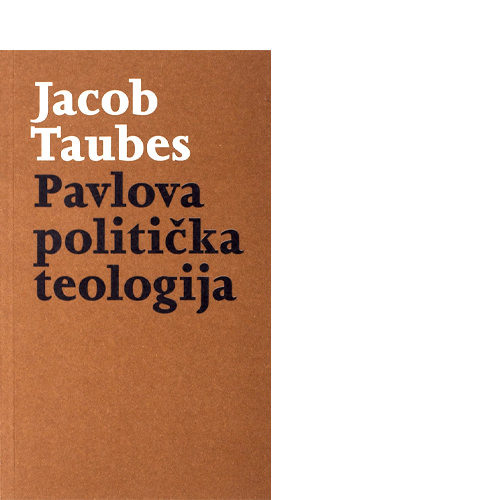 This highly original interpretation of Paul by the Jewish philosopher of religion Jacob Taubes was presented in a number of lectures held in Heidelberg toward the end of his life.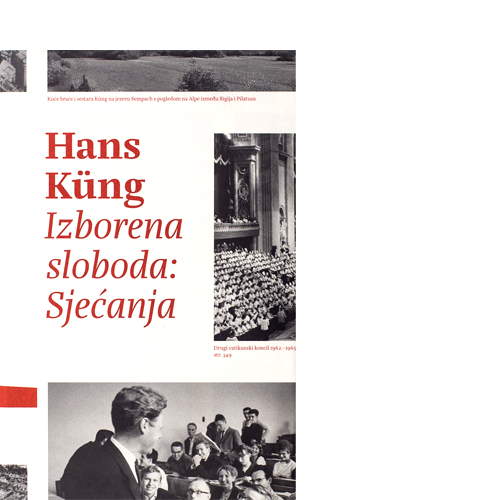 Catholic theologian Hans Kung attacks again with his critical book, in which he does not spare Ratzinger.