all titles

croatian titles

english titles
Interviews with jazz musicians. Davor Hrvoj, experienced jazz connoisseur, allows us to get to know those who participate in this unique art of the moment in the right way.
These memoirs are of the bass player extraordinaire Charles Mingus, who died in 1979, one of the essential composers in the history of jazz
If Croatian nationalism has held up so well for decades, then perhaps the protest can also be of archival origin.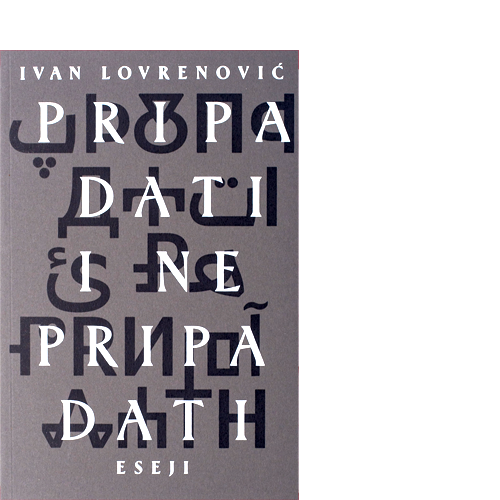 essay and novel writer, travel writer, editor, intellectual, though most important is not in the biography: That Lovrenović is the guardian of a culture on the brink of extinction.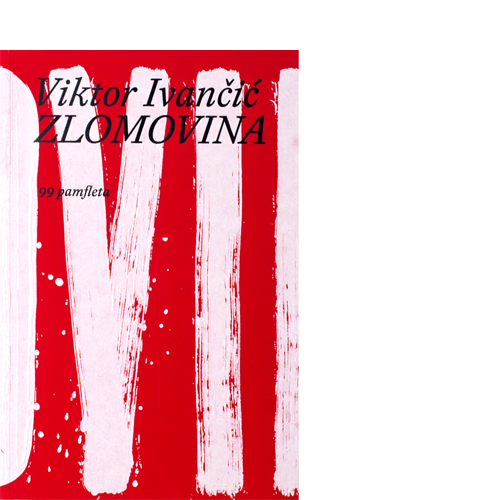 Sometimes a complete so-called political life can be presented as a repertoire of conflict and bloodshed over the method of worship of the official deity.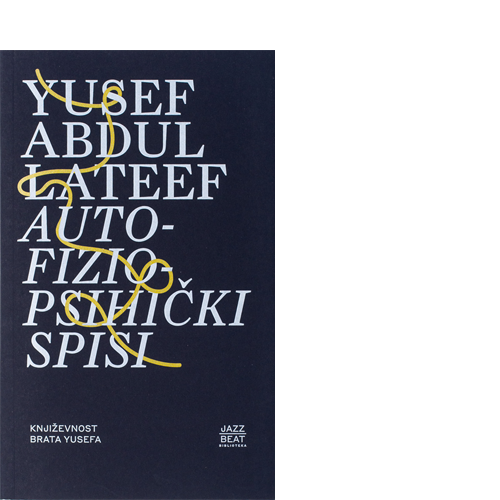 Yusef Abdul Lateef was a musician, composer, writer, painter, philosopher, teacher and scholar, close family, husband and father, and to others — a brother.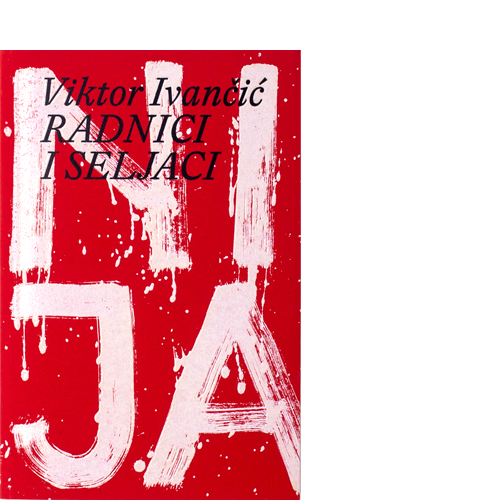 Far from the spectrum of consensually legitimate public topics and problems, these stories grotesque the normalization of nationalism and the restoration of capitalism treat with poisonous, uncompromising and incomparable wit.
The book contains a selection of Heni Erceg texts written from 2008 to 2019 for the Slovenian weekly "Mladina", whose opposition independence dates back to the 1980s.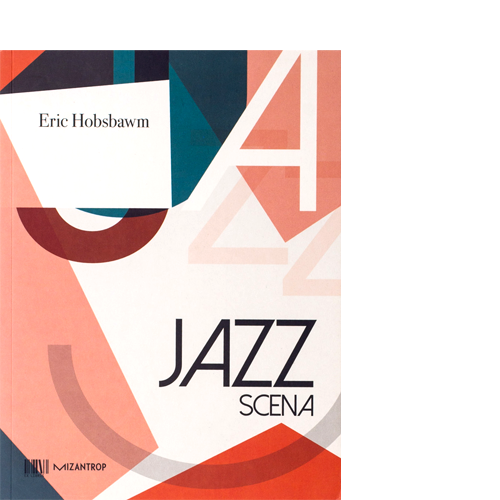 From one of England's leading historians, a classic work on jazz history.
"Bilježnica Robija K.", the cult column of Viktor Ivančić, which has been published continuously for 35 years, has been reassembled in one place in five books, on more than 2,500…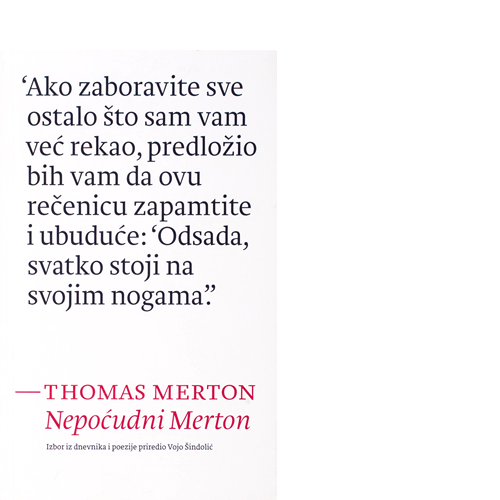 Thomas Merton (1915 – 1968) was an American Trappist monk, writer, theologian, mystic, poet, social activist and scholar of comparative religion.
First published in 1952 and immediately hailed as a masterpiece, this book is one of those rare novels that have changed the shape of American literature.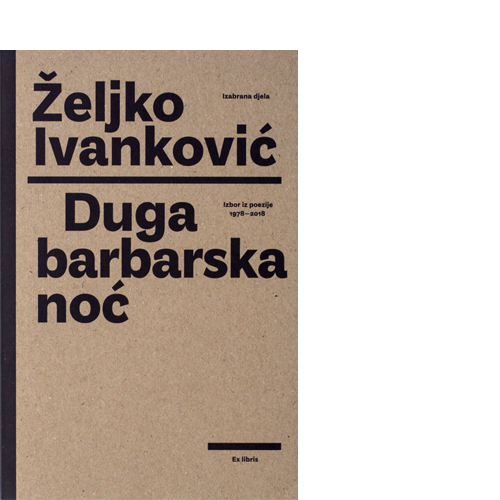 poetry involving different experiences of history and different histories, wishing, not accidentally and unconcealed, being history itself: The history of the writer and the history of the reader.
In this novel in the difficult everyday life of war, are strongly intertwined (horizontally) everyday life and (vertically) memories.