⁄design by ivana borovnjak
all titles

croatian titles

english titles
Book works on two levels. Firstly, it critically questions the ways and reasons for construction and its impact on the community and the environment. Secondly, it offers an intimate collage…
The Household Spirits , the picture book for children and adults, is a collection of little, witty stories about small, invisible creatures that live in houses.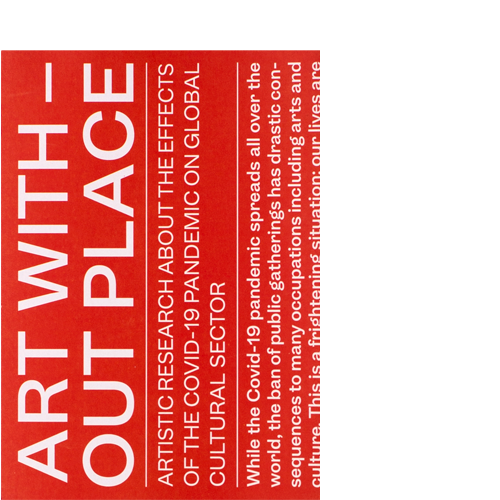 While the Covid-19 pandemic spreads all over the world, the ban of public gatherings has drastic consequences to many occupations including arts and culture.
The story advocates empathy, solidarity and friendship. The charm of the story lies in it's traditional narrative elements and in the simplicity of it's ethical message.
⁄design by ivana borovnjak
all titles

croatian titles

english titles