all titles

croatian titles

english titles

naslovi na engleskom jeziku

naslovi na hrvatskom jeziku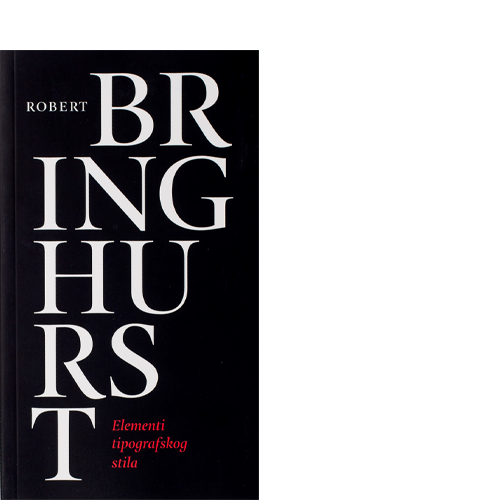 Croatian translation of one of the most important, and certainly most influential, contemporary books in the field of typography.
Interviews with jazz musicians. Davor Hrvoj, experienced jazz connoisseur, allows us to get to know those who participate in this unique art of the moment in the right way.
two-part publication offering fresh and valuable insights from numerous authors to the challenges of working with biomedia.
Tepih na ražnju is based on the play of the same name by Jasna Jasna Žmak awarded second prize at the Mali Marulić 2018 competition.
publication constitutes the result of Patchineelam's PhD research in the arts at the Royal Academy of Fine Arts Antwerp and ⁄a.pass⁄ advance performance and scenography studies Brussels.
These memoirs are of the bass player extraordinaire Charles Mingus, who died in 1979, one of the essential composers in the history of jazz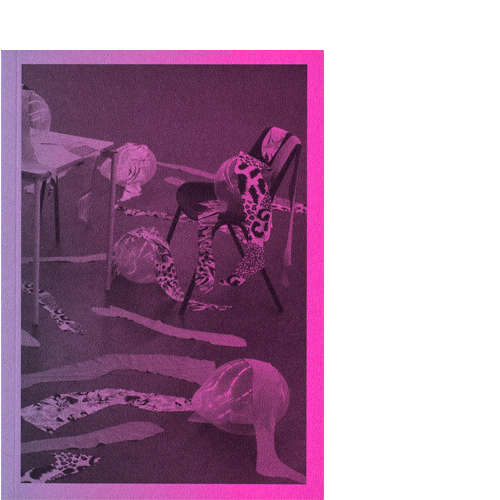 Ben Cain's book focuses on art as an activity that might be unannounced, might be clandestine, might be private, and nevertheless takes place in shared spaces.
The book is an attempt to raise the general public's awareness of the problems surrounding the preservation of wooden boats.
publication consists of curatorial texts and a catalogue of two exhibitions of the festival which took place from 23⁄11—19⁄12⁄2021 in Zagreb and Split.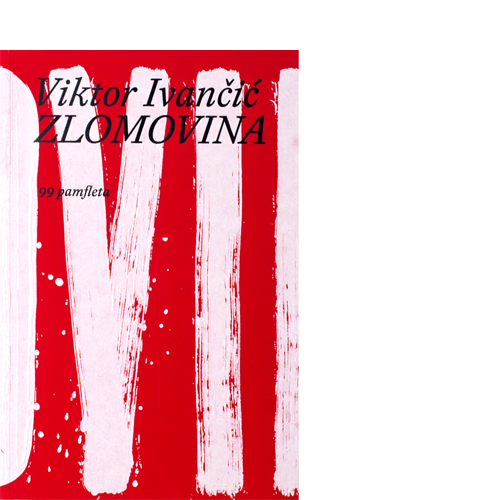 Sometimes a complete so-called political life can be presented as a repertoire of conflict and bloodshed over the method of worship of the official deity.
publication concludes the Re-Imagine Europe project, in which 10 cultural organisations collaborated to stimulate both artistic production and audience development.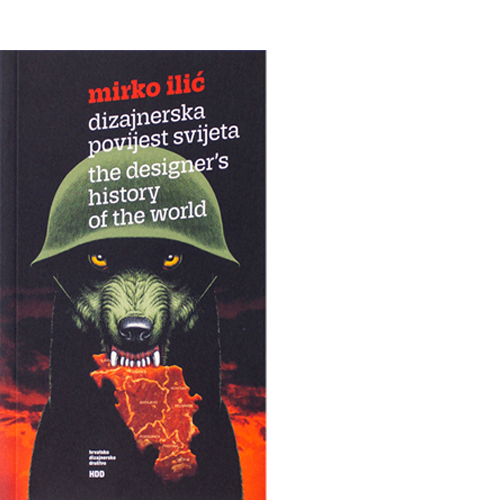 panoramic presentation of Ilić's work ranging from posters, newspaper covers and illustrations to comics. The book confronts works that are explicitly political and those that are not at first glance.
series of interviews with ⁄BADco⁄ members, the monograph presents the poetry of the group, aesthetic choices and their positioning in the context of the Croatian artistic and cultural independent scene.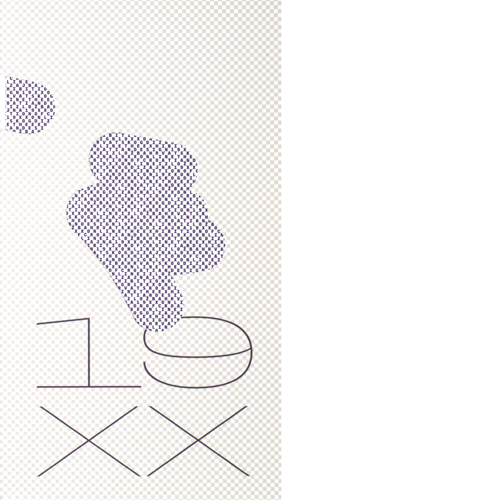 representative edition which serves not only as a catalog of the exhibition but also as a basic document on the production of Croatian design from 2019-2020.
The Story of Emancipation. A brave, curious girl is daring to step into everyday's adventures in spite of her mother's funny and exaggerated protective warnings.
Legends have been told and lived among the people since time immemorial. One of such legends, told by grandmother ⁄nona⁄ Lojza, has been preserved to this day.
Special flipbook uses 100 stills from a scene which artist Sanja Iveković shot long time ago at home and which, in the meantime, she used in her video monument ⁄Lighthouse⁄.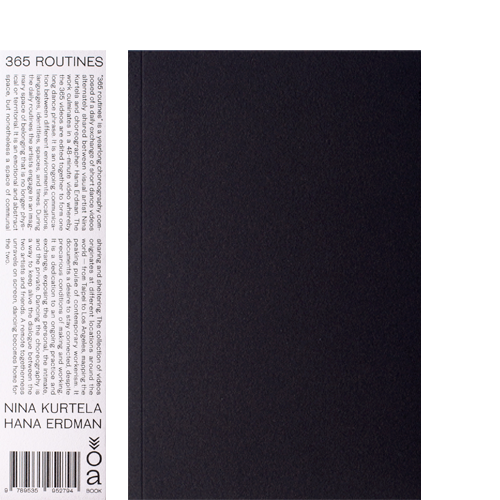 a yearlong choreography composed of a daily exchange of short dance videos alternately shared between visual artist Nina Kurtela and choreographer Hana Erdman.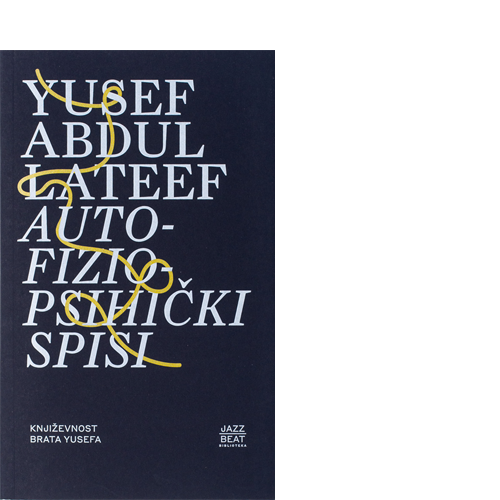 Yusef Abdul Lateef was a musician, composer, writer, painter, philosopher, teacher and scholar, close family, husband and father, and to others — a brother.
The Touch Me 2020 publication features curatorial texts and a catalogue of two international exhibitions, as well as the festival's film and performance programme.
Davor Konjikušić combines photographs and his own diaries, creating an emotionally powerful artistic view of the world around us. All of the photographs were taken in Southeast Europe.
"Bilježnica Robija K.", the cult column of Viktor Ivančić, which has been published continuously for 35 years, has been reassembled in one place in five books, on more than 2,500…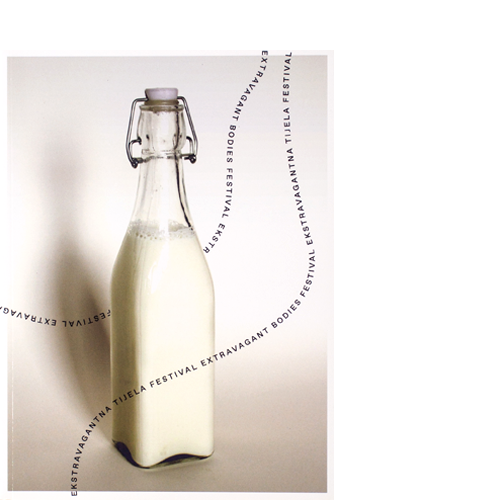 publication is comprised of theoretical texts and a catalogue of the central exhibition, along with performances that were a part of the Extravagant love festival programme in Zagreb and Korčula.
Catalog of the exhibition by Ivan Marušić Klif as part of the Prague Quadrennial of Scenography and Stage Space 2019.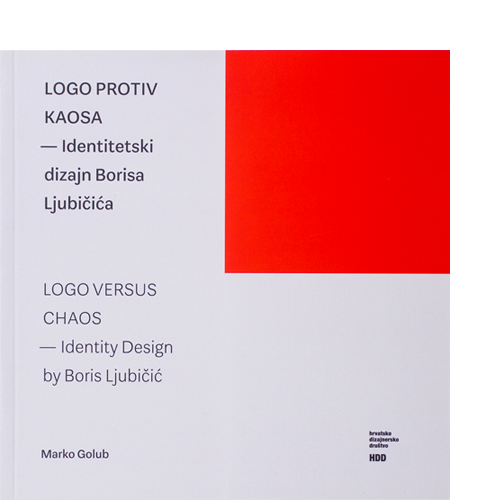 Monographic edition dedicated to the design work of Boris Ljubičić in the field of visual identities, signs and logos of companies, institutions, organizations, brands and products.
The book is a collection of texts, graphic and photographic materials and other documentation collected from 2009 to 2018 through a series of exhibitions and research dedicated to design heritage.
only Navy Command for the defense of whole North Adriatic was situated in Slana Bay. It provided resistance to an invasive Italian army. After withdrawal Slana was almost completely destroyed.
this publication is completely dedicated to Martek's work in photography, presenting the medium as a conceptual form. It gathers works created in the period from the 1970s to today.
First published in 1952 and immediately hailed as a masterpiece, this book is one of those rare novels that have changed the shape of American literature.
In this novel in the difficult everyday life of war, are strongly intertwined (horizontally) everyday life and (vertically) memories.
a series of analog black-and-white photographs, showing always the same frame — the surfaces of the sea and the sky divided precisely by the horizon and framed by the rocks.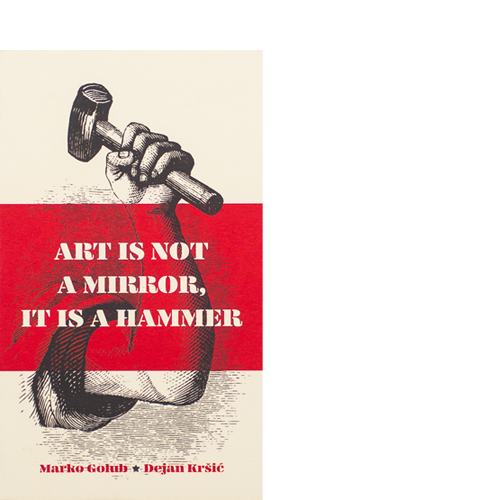 Formally a hybrid between the design monograph, the collection of texts and the thematic publication, this book provides a brief insight into more than three decades of Dejan Kršić's work.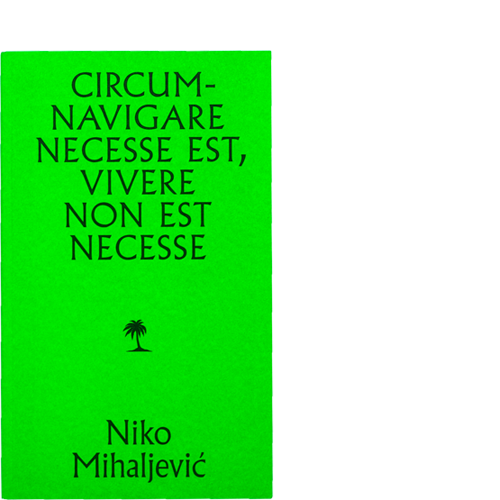 A transcript of an expedition, aimed at empirically proving that the island of Prvić in the Šibenik archipelago is indeed land on all sides surrounded by the sea.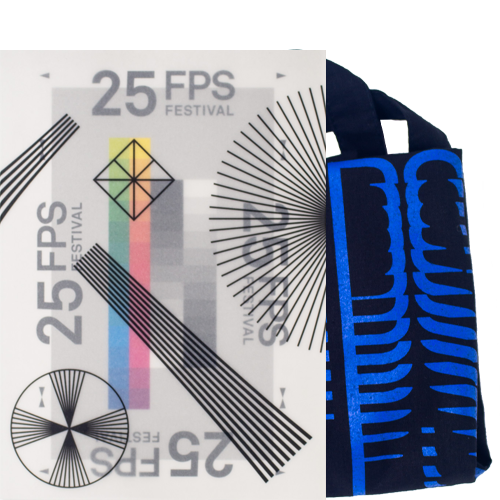 12th festival catalogue edition. 25 FPS Festival screens independent and non—commercial films which innovatively explore the possibilities of cinematic language, and broaden the notion of film as art.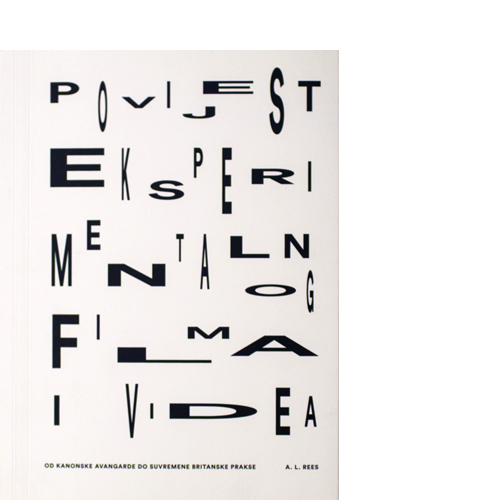 In his superbly accepted history of experimental film, A. L. Rees tracks the movement of the film's avant-garde movement between film and modern art ⁄with postmodern code⁄.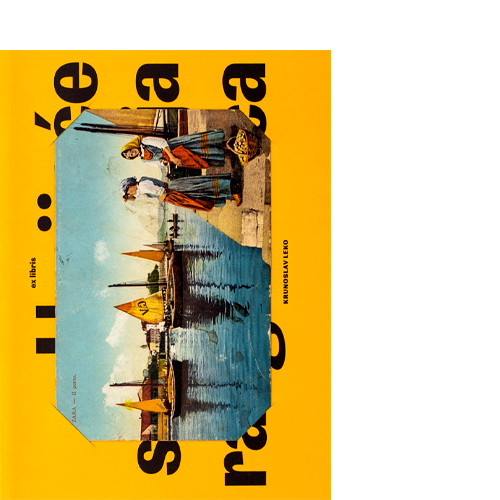 First complete domestic book dedicated to cartophilia — aspirations, basic terms, and ways of selecting and presenting postcards
Accompanying publication of the 5th edition of Device_art festival presents artists working with the device as an artistic medium, with emphasis on sound art.
This complex art form, which goes hand in hand with the history of film and the development of technology, is in search of visual forms of music.
book sums up the ten-year long activities of the curatorial collective KONTEJNER ⁄ bureau of contemporary art praxis, including a generously illustrated catalogue documenting the exhibitions, festivals and artists' projects.