all titles

croatian titles

english titles
If Croatian nationalism has held up so well for decades, then perhaps the protest can also be of archival origin.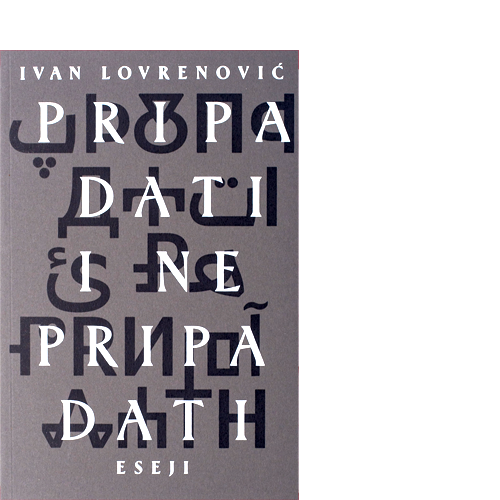 essay and novel writer, travel writer, editor, intellectual, though most important is not in the biography: That Lovrenović is the guardian of a culture on the brink of extinction.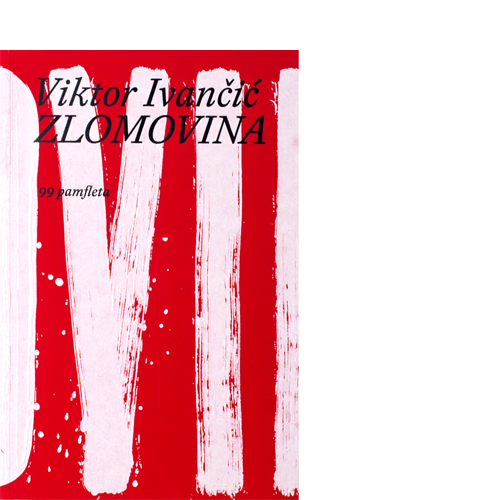 Sometimes a complete so-called political life can be presented as a repertoire of conflict and bloodshed over the method of worship of the official deity.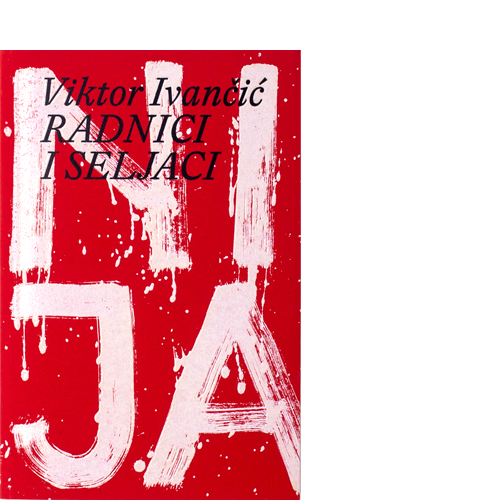 Far from the spectrum of consensually legitimate public topics and problems, these stories grotesque the normalization of nationalism and the restoration of capitalism treat with poisonous, uncompromising and incomparable wit.
The book contains a selection of Heni Erceg texts written from 2008 to 2019 for the Slovenian weekly "Mladina", whose opposition independence dates back to the 1980s.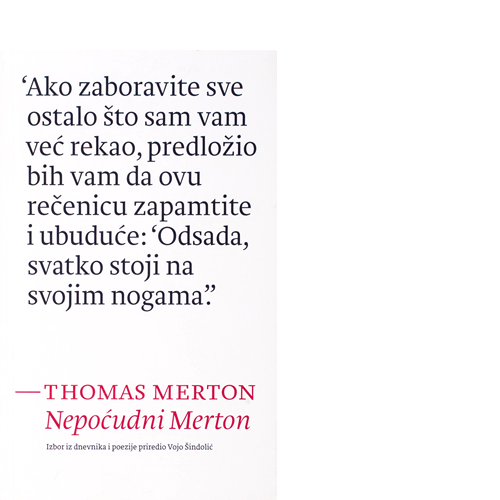 Thomas Merton (1915 – 1968) was an American Trappist monk, writer, theologian, mystic, poet, social activist and scholar of comparative religion.
The third volume of the "Book of Memories" which describes, preaches and contemplates the history of time, the Church, theology and religion as experienced by the author.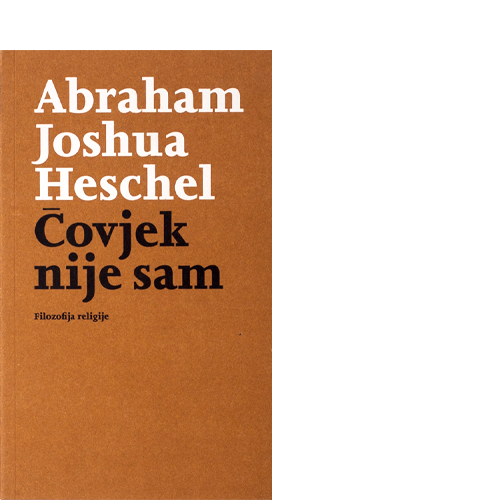 Profound, beautifully written examination of the ingredients of piety: how man senses God's presence, explores it, accepts it, and builds life upon it.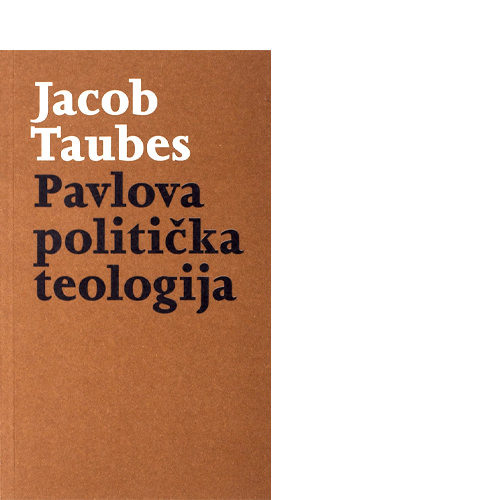 This highly original interpretation of Paul by the Jewish philosopher of religion Jacob Taubes was presented in a number of lectures held in Heidelberg toward the end of his life.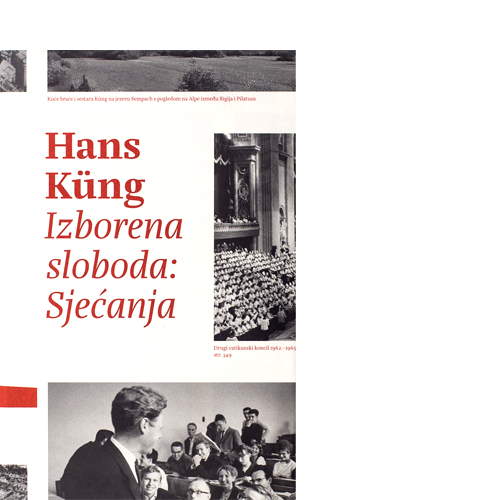 Catholic theologian Hans Kung attacks again with his critical book, in which he does not spare Ratzinger.