all titles

croatian titles

english titles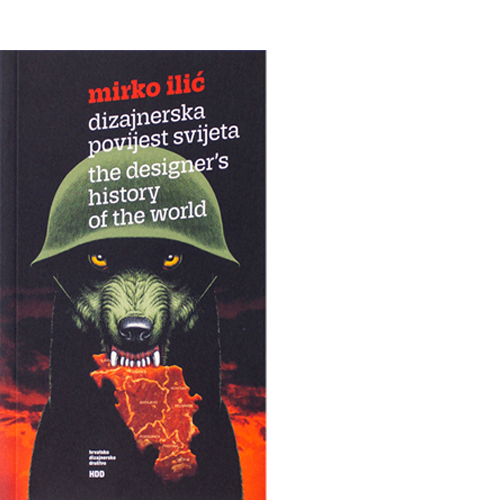 panoramic presentation of Ilić's work ranging from posters, newspaper covers and illustrations to comics. The book confronts works that are explicitly political and those that are not at first glance.
series of interviews with ⁄BADco⁄ members, the monograph presents the poetry of the group, aesthetic choices and their positioning in the context of the Croatian artistic and cultural independent scene.
book by graphic designer, artist and writer Stanislav Habjan brings together graphic works which relate to the period from the beginning of his work with a projection into the future.
this monograph provides an overview of the work of Dalibor Martinis, one of the most prominent Croatian media artists, as a graphic designer.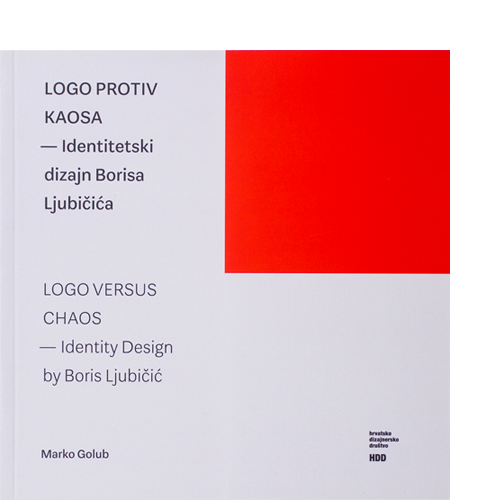 Monographic edition dedicated to the design work of Boris Ljubičić in the field of visual identities, signs and logos of companies, institutions, organizations, brands and products.
this publication is completely dedicated to Martek's work in photography, presenting the medium as a conceptual form. It gathers works created in the period from the 1970s to today.
The monograph collects a series of photographs taken between 2006 and 2016, in some of the numerous business and office premises belonging to the domestic bureaucratic and administrative system.
The book reviews the industrial design work of Davor Grünwald from the late sixties to the mid-seventies in Croatia and from 1976 to the present day in Canada.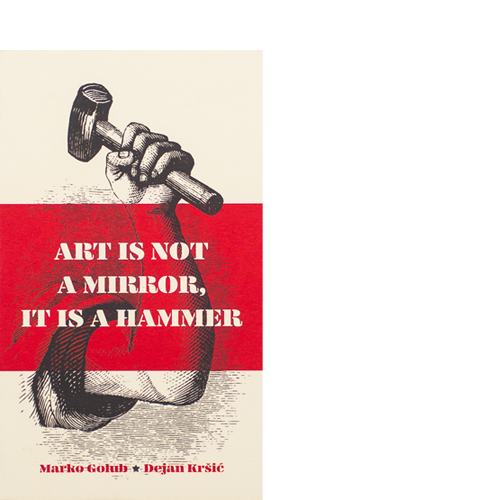 Formally a hybrid between the design monograph, the collection of texts and the thematic publication, this book provides a brief insight into more than three decades of Dejan Kršić's work.
The book in small format gives an overview of the most important works of this designer, contextualized by the introductory text and extensive conversation with Zeljko Borčić himself.
book sums up the ten-year long activities of the curatorial collective KONTEJNER ⁄ bureau of contemporary art praxis, including a generously illustrated catalogue documenting the exhibitions, festivals and artists' projects.